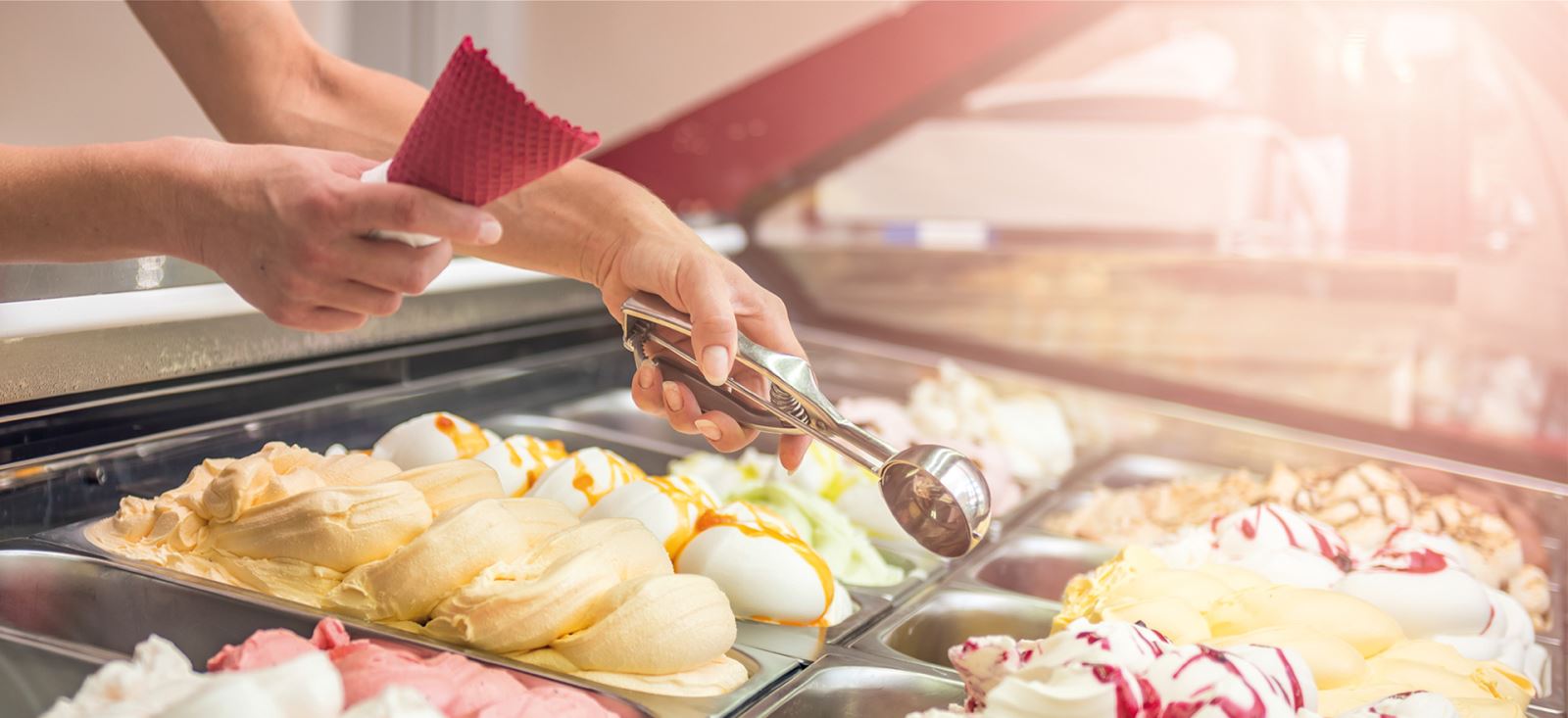 FOR AN ALWAYS PERFECT ICE CREAM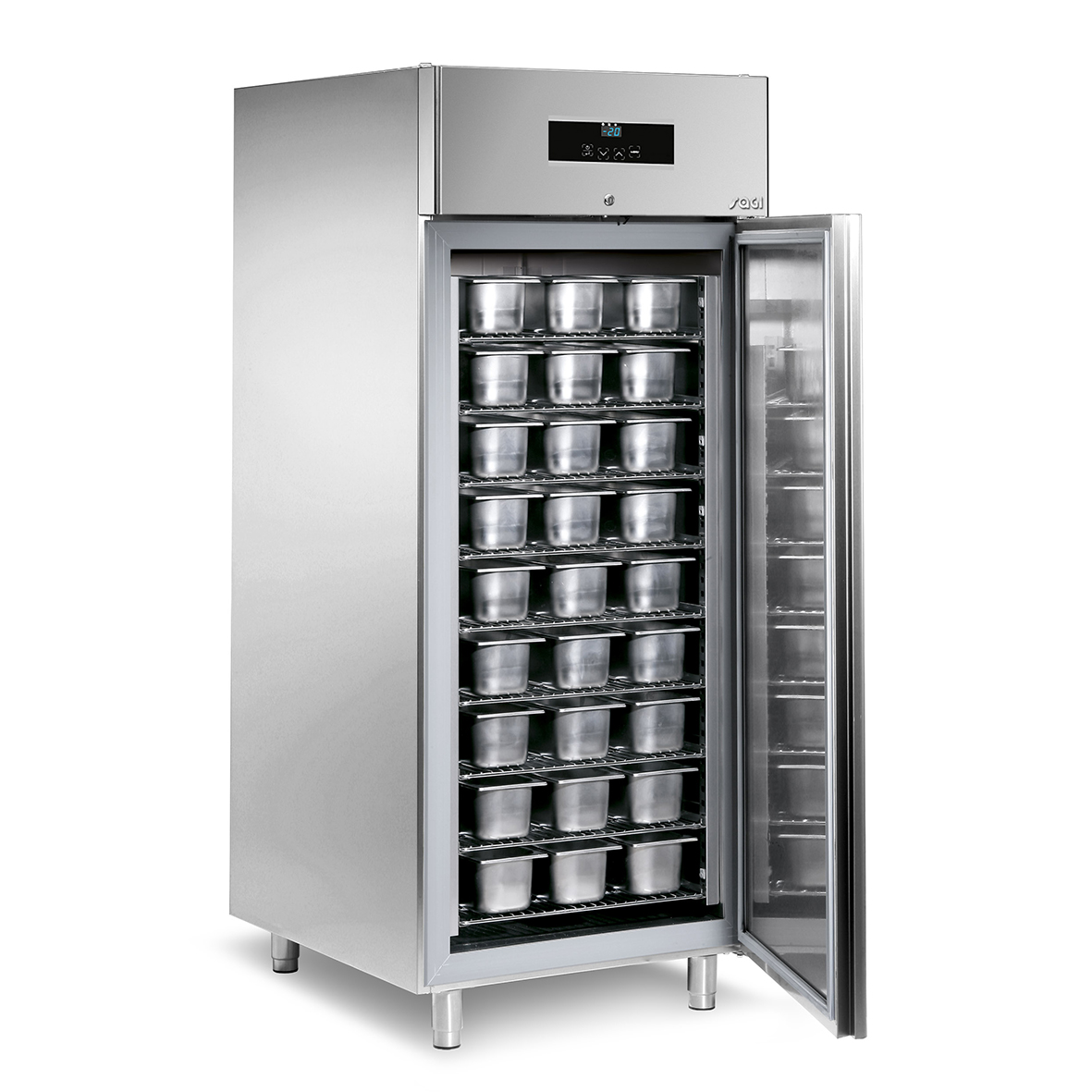 ICE CREAM FREEZER
KAGL6B
The KAGL6B refrigerator cabinet is the result of our grand passion for all types and flavours of this delicious treat. Thanks to the most advanced storage technologies, the KAGL6B guarantees always perfect ice cream, rich in taste and creaminess.
NUMBER 1
IN ICE CREAM STORAGE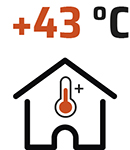 Ambient temperature +43 °C:
performance and reliability, even under extreme environmental conditions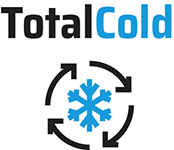 Ventilated refrigeration system with thermostatic valve and TotalCold air circulation, which guarantees a uniform temperature inside the chamber by channelling the air onto the shelves, and not directly onto the food items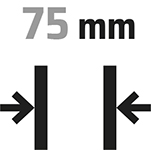 Single-piece structure in AISI 304 stainless steel, complete with 75 mm thick CFC-free polyurethane insulation: which guarantees maximum performance while ensuring complete respect for the environment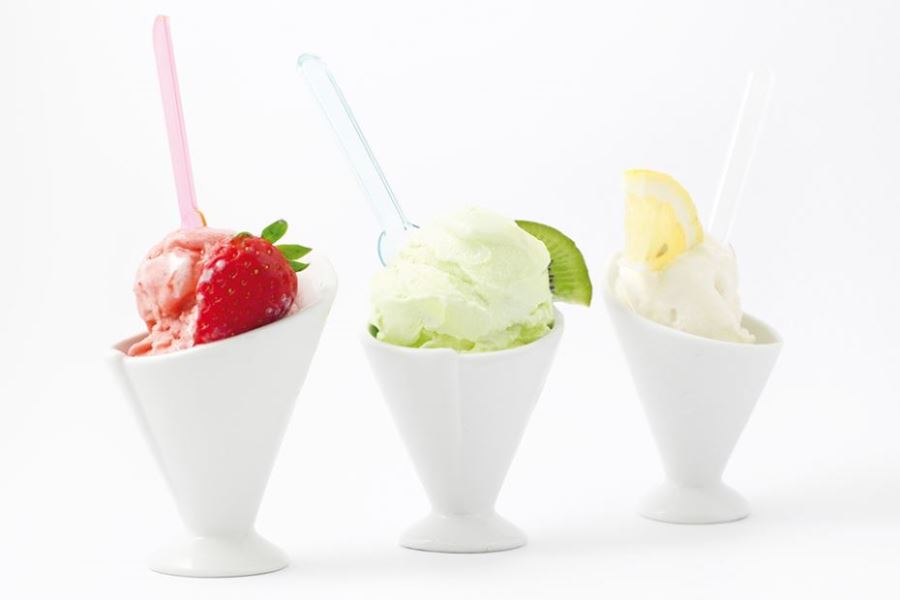 NUMBER 1
IN ATTENTION TO DETAIL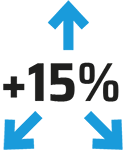 Increased storage capacity:
+15% thanks to the evaporator outside the compartment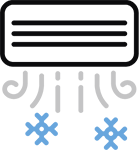 Evaporator designed for maximum surface
heat exchange and with an anti-corrosion
treatment for unlimited durability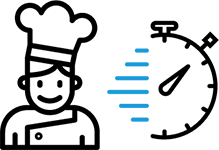 Quick Opening system with compensation valve for shorter door reopening waiting times

Electronic board with HACCP alarms and Hyper Cold function for rapid chamber cooling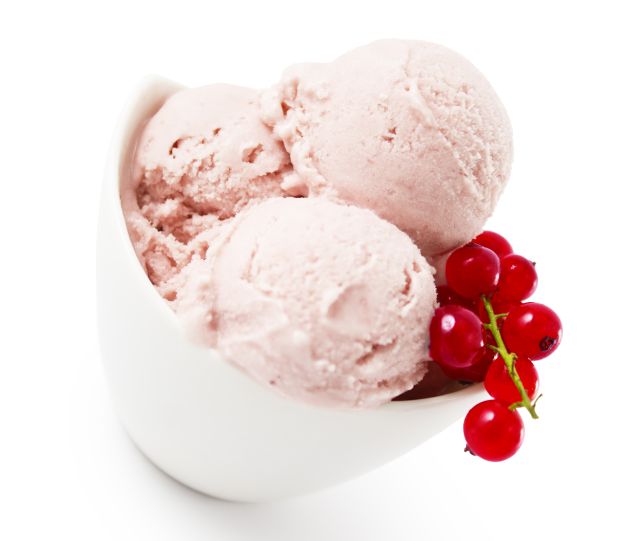 PLENTY OF ROOM FOR QUALITY ICE CREAM
Internal compartment suitable to accommodate 54 36x16.5x12 cm tubs and/or 36 36x25x12 tubs.
Equipped with 6 pairs of guides and 6 AISI 304 53x75 cm stainless steel grilles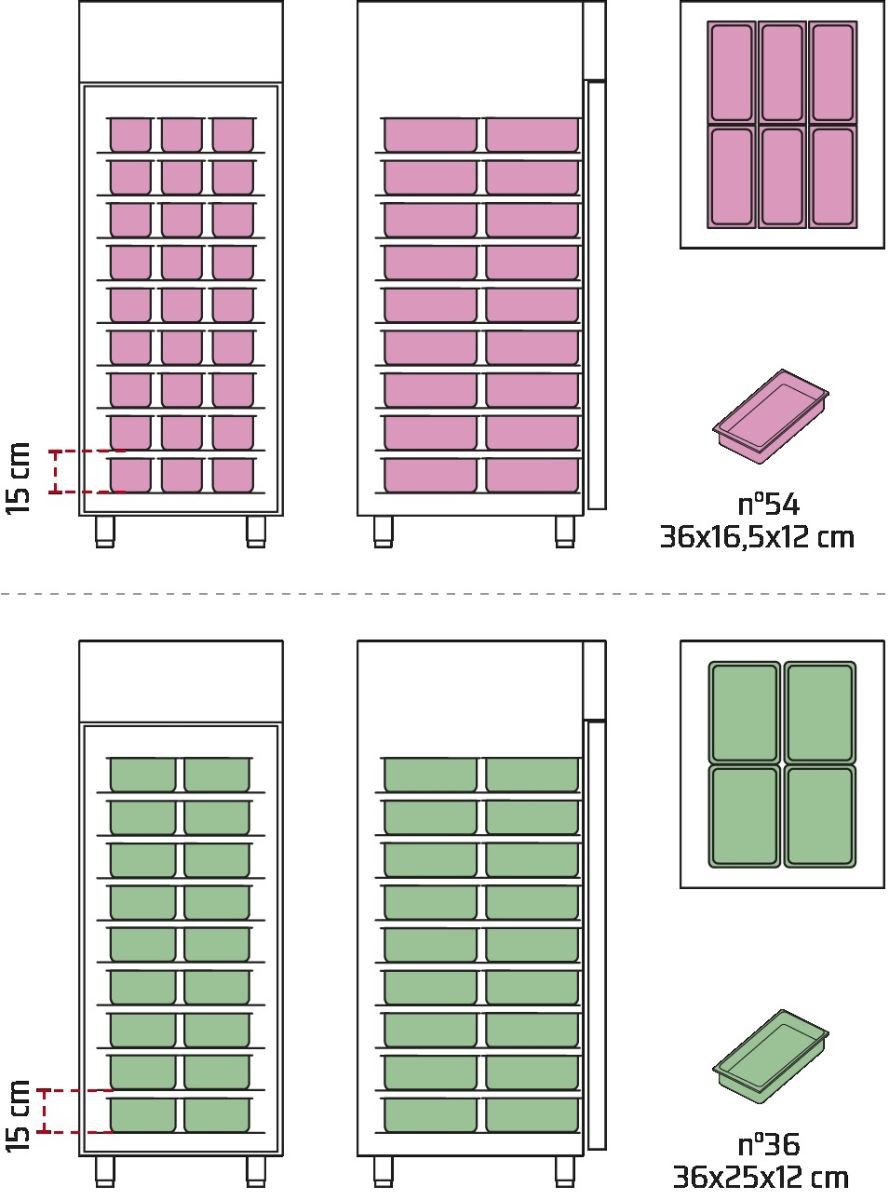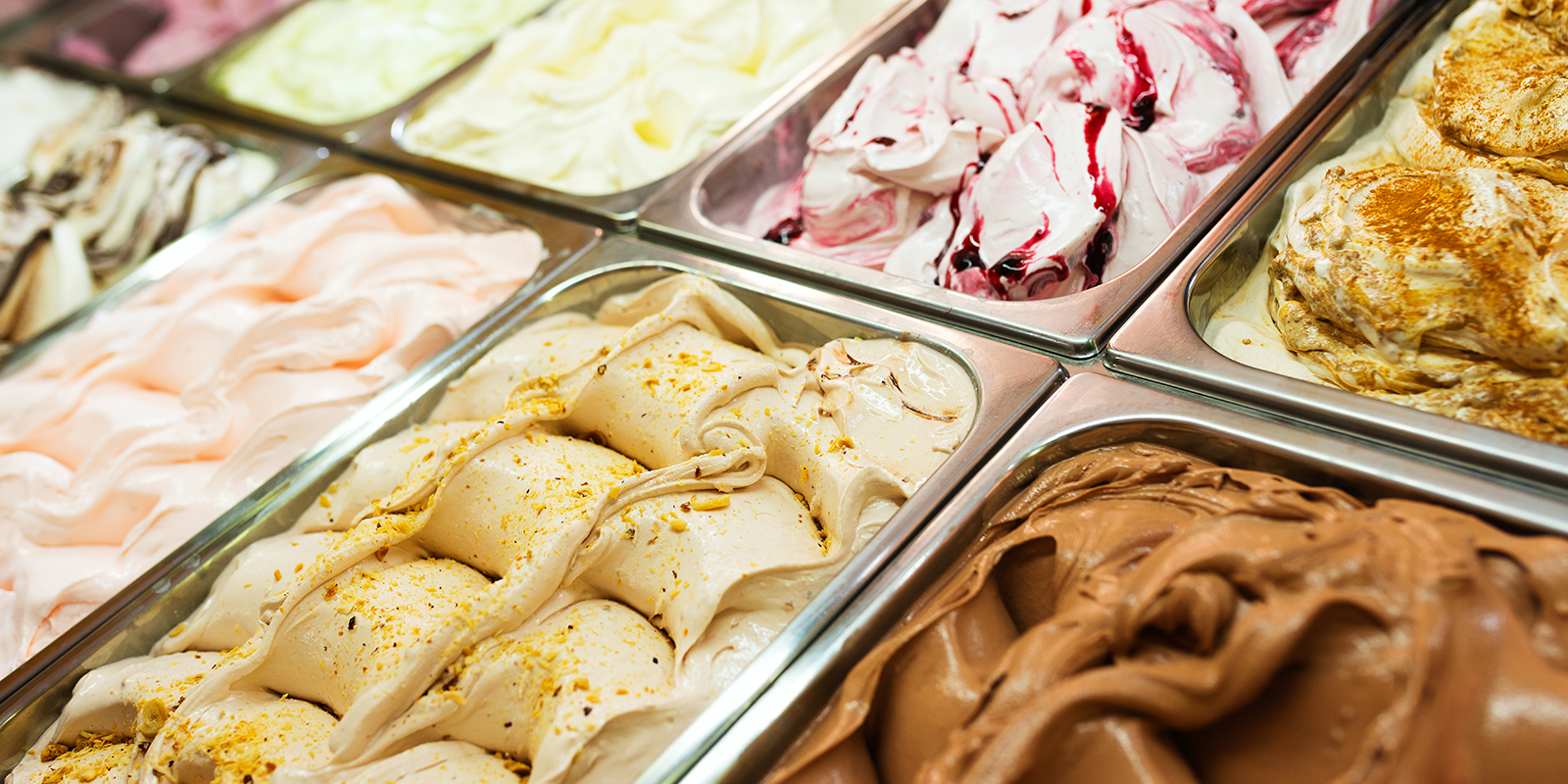 THE BEST ALSO IN ENERG Y SAVING
Energy efficiency label class D, climate class 5: the KAGL6HC confirms the best performance with the best energy savings in its class!