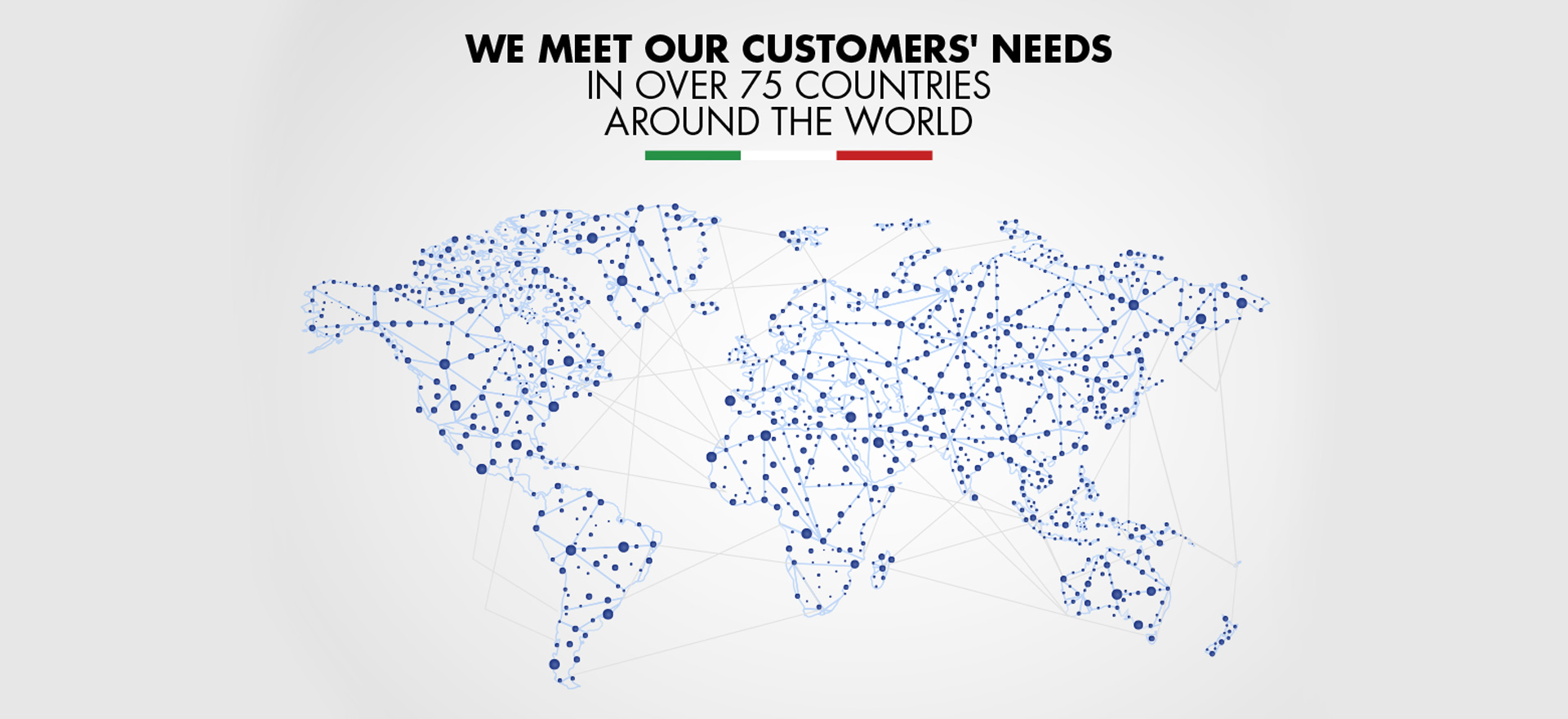 Since 1980, the Sagi brand has been synonymous with reliable and high-performance professional refrigeration in Italy and abroad. Sagi stands out for its sturdy and functional design and the high quality of its products.
Sagi's equipment is designed, developed, and manufactured for the professional kitchens of restaurants, hotels, canteens, pastry shops, ice-cream shops, and snack bars. They ensure innovative solutions that combine high performance with reduced energy consumption. That's why Sagi products are also environmentally friendly.
Our refrigerators, refrigerated counters, blast chillers and blast chiller-freezers, pizza counters, and refrigerated displays are all made in Italy, at the Angelo Po Grandi Cucine S.p.A. con socio unico plant in Ascoli Piceno, www.angelopo.it.
Angelo Po is part of Marmon Foodservice Technologies, international group belonging to Berkshire Hathaway Inc, which operates on a global scale.



5
SECTORS
HIGH SPECIALIZATION