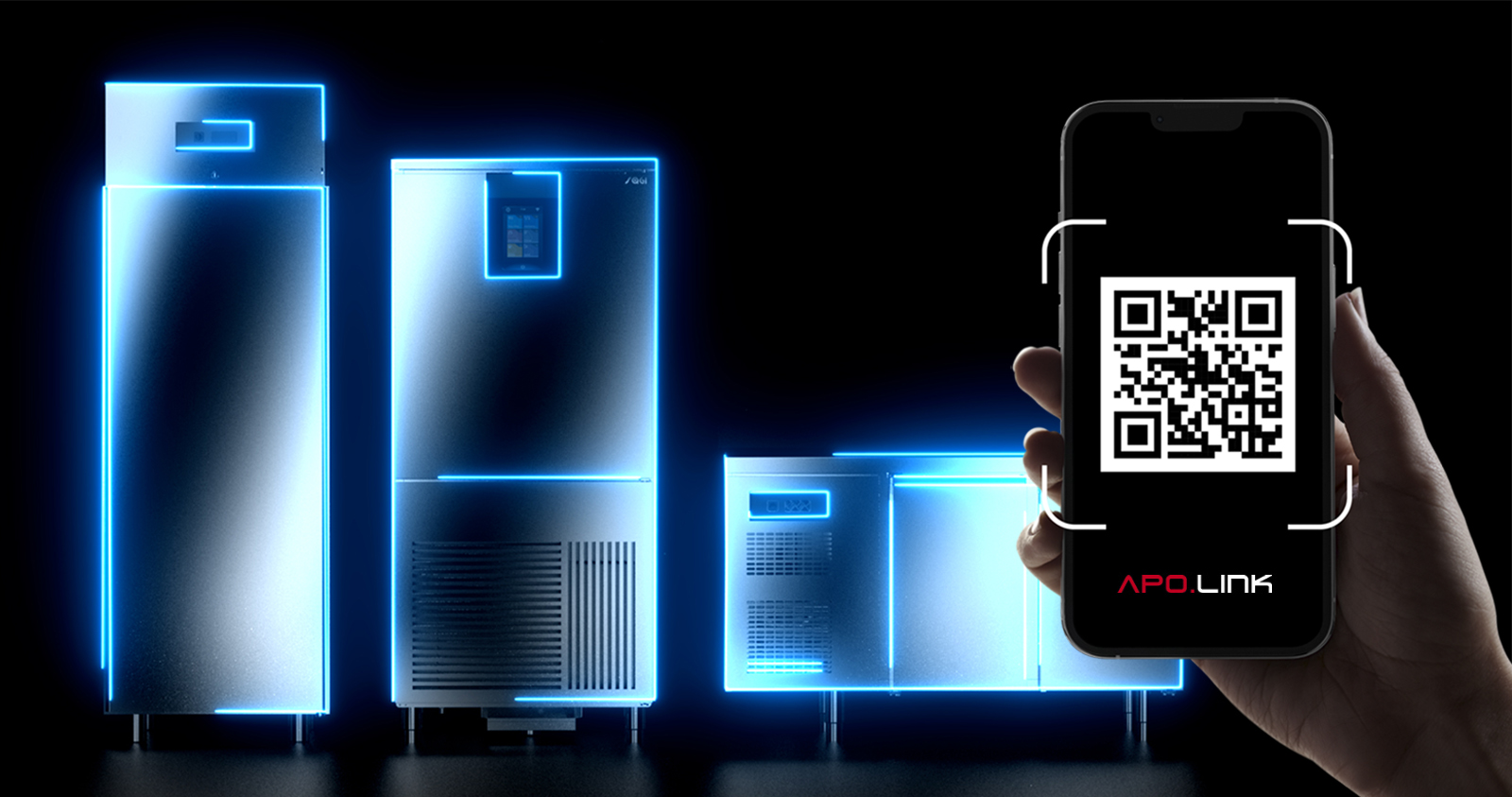 FROM TODAY, SAGI APPLIANCES CAN BE CONNECTED TO APO.LINK PORTAL
Refrigerators, refrigerated counters, blast chillers and refrigerated display units always connected!
01.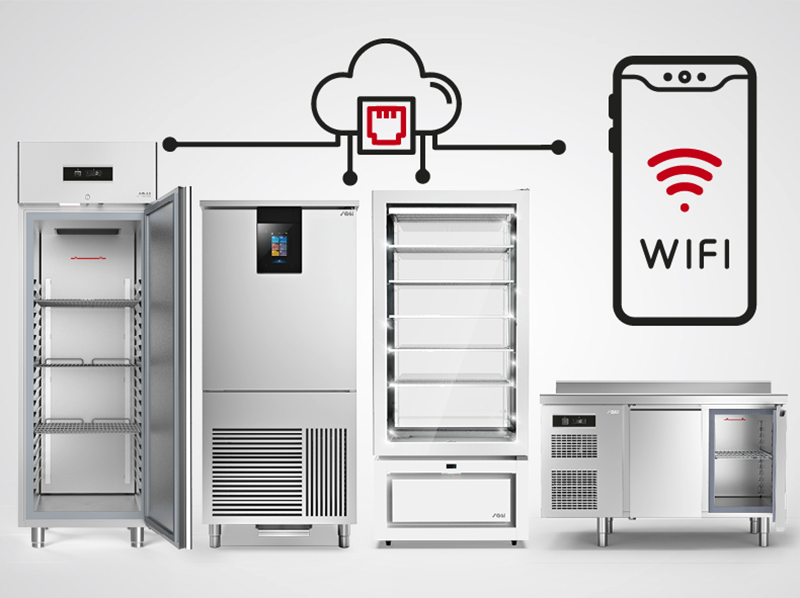 CONNECT
Connect the appliance ((via Ethernet cable) and smartphone or tablet to your location's network
02.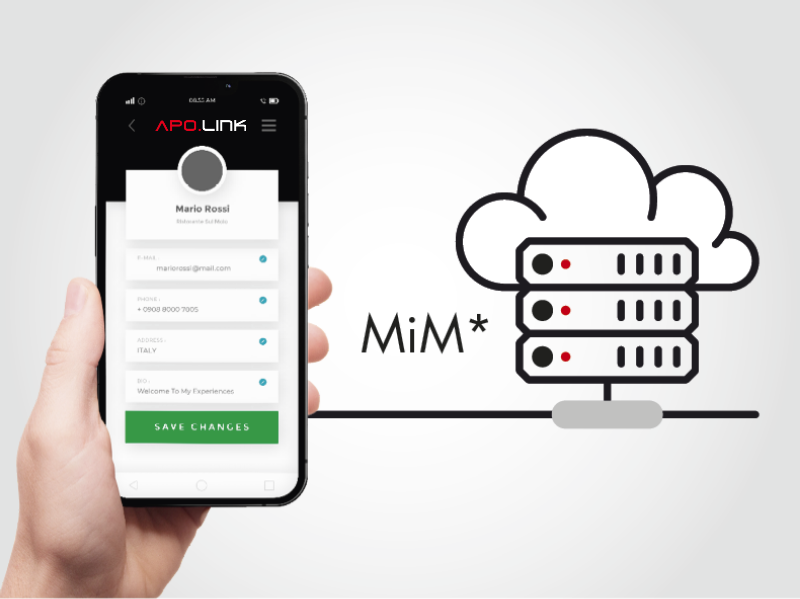 CREATE YOUR ACCOUNT
Create a new account, if you don't already have one, on our dedicated Web App
*Marmon Cloud IoT Platform
03.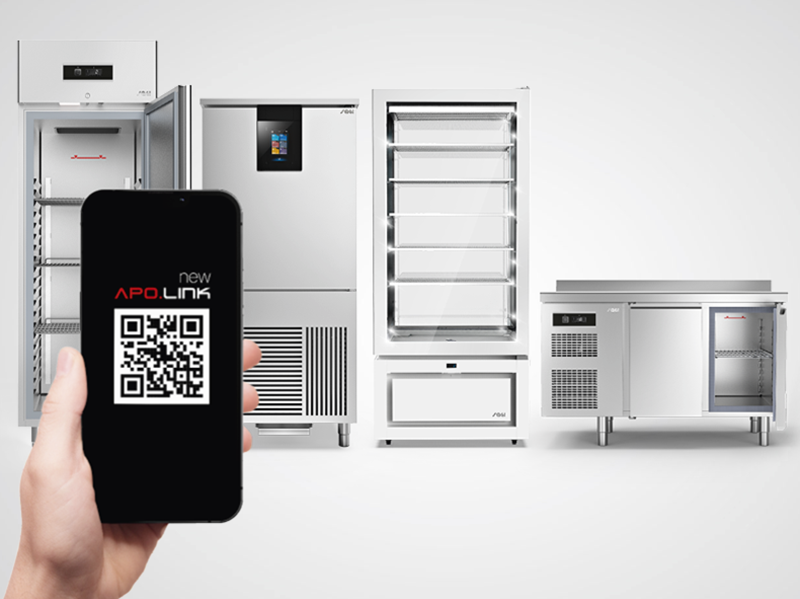 CONFIGURE THE APPLIANCE
Scan the QR code sticker on the appliance from the Web App with your smartphone or tablet
04.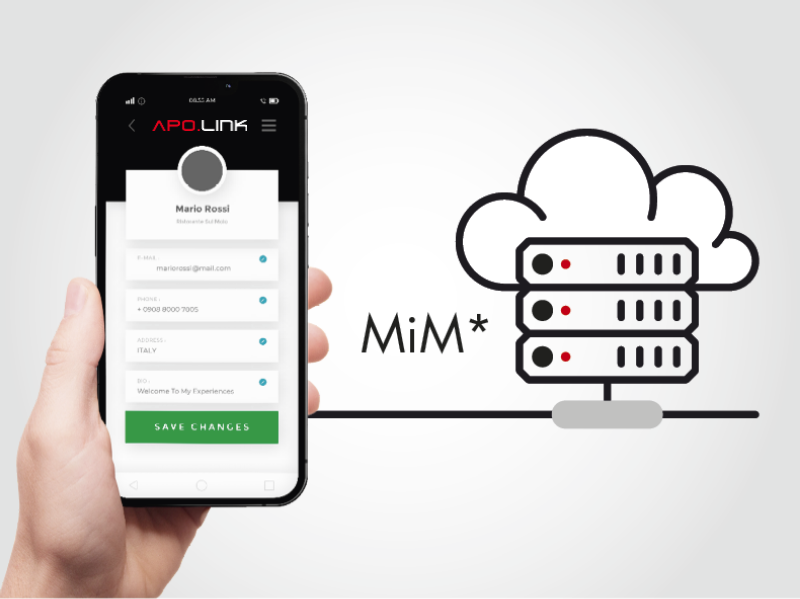 COMPLETE YOUR REGISTRATION
Fill in just a few additional data and your appliances will be on the APO.LINK portal
JUST A FEW STEPS AND YOUR KITCHEN IS ONLINE!
NO INSTALLATION COSTS
APO.LINK OFFERS YOU
A WORLD OF BENEFITS

HACCP alarms

Email and/or mobile phone notifications

All data for the best remote diagnostics

Parameter editing

Key performance indicators
Cyber Security and Privacy guaranteed
Real time and historic data: with APO.LINK you can view the appliance's status in real time, edit parameters and save the log, to improve your kitchen's efficiency and achieve optimal management of operations
CONNECT YOUR APPLIANCES AND LEAVE ALL
THE REST TO US!