MORE STORAGE VOLUME
MORE ECO-FRIENDLY
The new Freeze and Shine ranges are now PRIME!
The wide range meets all conservation and space needs, in addition to ensuring high flexibility of use, where performance and beauty speak through environmental sustainability.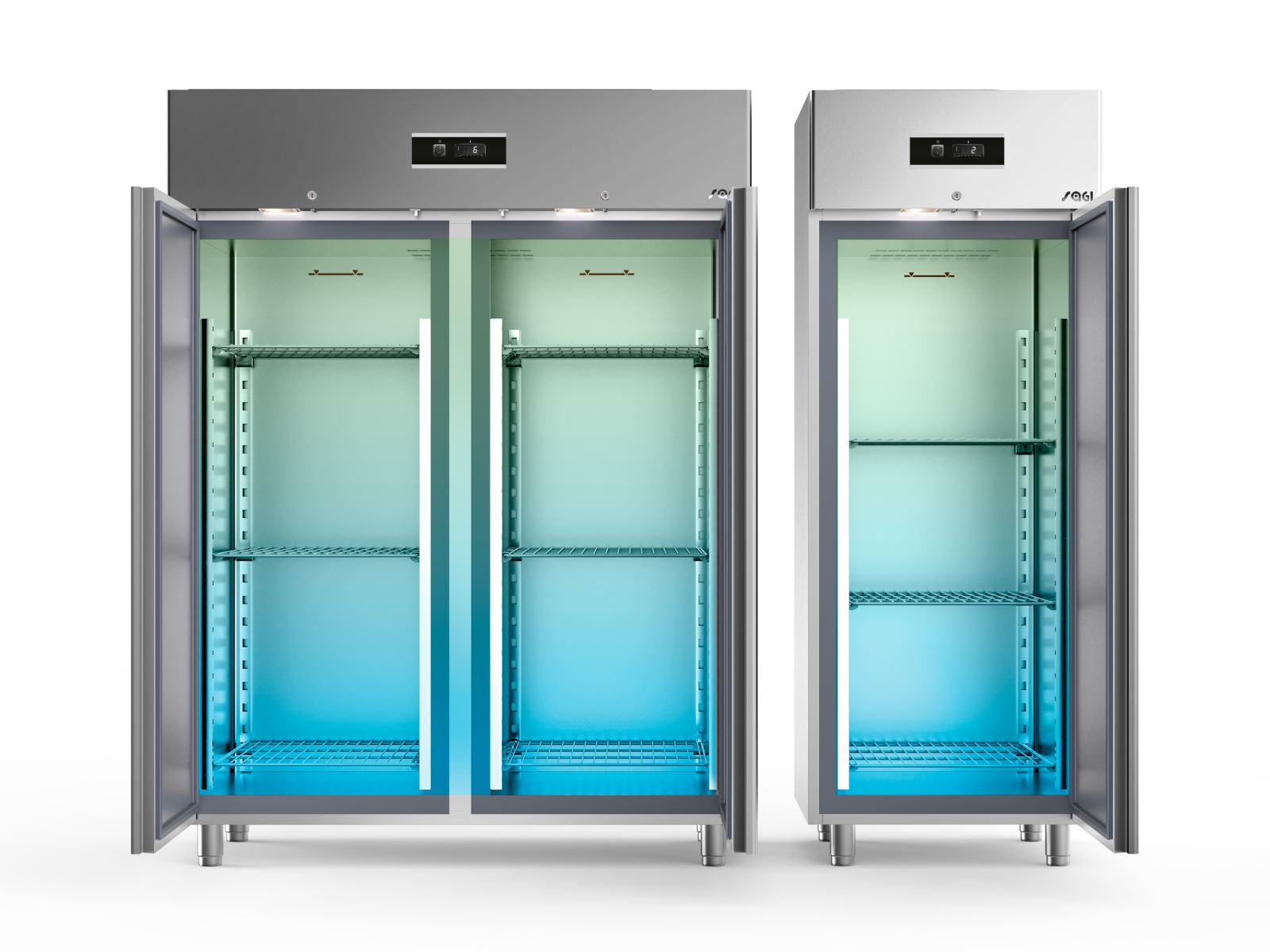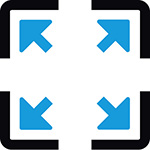 GREATER STORAGE CAPACITY
thanks to the evaporator located outside the compartment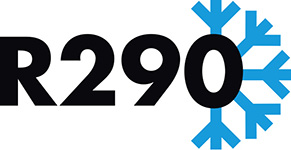 ECO-FRIENDLY
refrigerant fluid R290: the conservation of the future is environmentally friendly

IDEAL PRESERVATION:
RELIABILITY AND HIGH PERFORMANCE
Room temperature +43°C: high reliability, even under extreme environmental conditions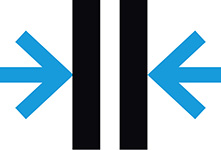 CFC-free polyurethane insulation, 75 mm thick: guarantees maximum performance while respecting the environment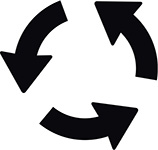 Ventilated refrigeration: uniform chamber temperature and humidity

CHOOSE THE FINISH YOU PREFER!